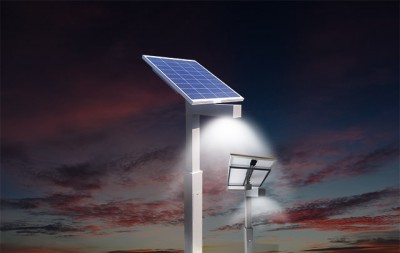 Independent, ecological
LED solar street lighting
We are the first manufacturer of solar street lighting that provides
automatic rotation photovoltaic panel system integration.
Guarantee:
We provide an exclusive warranty for each luminaire and a five -year battery quarantee.
Tradition
Having been tradiing for over 12 years, our products have become a trusted household name.
Variability
Lighting can be freely combinated and tailored to specific demands and environments.
Construction
Our equipment is designed and manufactured to allow for easy installation, even in difficult and limited access spaces.
Czech manufacturing
We are a traditioanl Czech manufacturer with over 12 years experience in industry.